ISO Certification in UAE..
Callids Global is an Accredited Conformity Assessment Body, issuing internationally recognized accredited certifications to organizations worldwide who commit to conforming to the applied standard.
A qualified, trained and experienced assessor is assigned to each customer by Callids Global. As part of assessment and surveillance, organisations must undergo rigorous examinations.
ISO certification is a seal of approval from a third-party body that a company runs to one of the international standards developed and published by the International Organization for Standardization (ISO).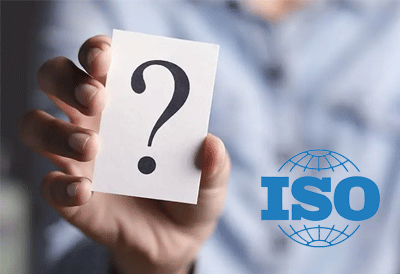 ISO has initiated up to 22,521 International standards covering all industries from food safety to technology and service to healthcare and agriculture. But ISO 9001 and ISO 14001 are the most general Standards certifications,
Getting registered under ISO certification has many benefits along with improvement in efficiency and productivity of the businesses by increasing their credibility in order to provide a competitive edge.
ISO Certification Standards in UAE.
Wondering where to start ?
Get your ISO certification.